Dr. Apurv Vaidya - Best Cardiothoracic Surgeon in Vadodara
Who is a cardiothoracic surgeon?
Cardiothoracic surgeons are super specialist surgeons who have been trained extensively for at least three years in art and science of surgery on two of the most vital organs of human body – the heart and the lungs. They are also registered with competent government authorities to practice this branch of medicine legally in India.
How do you become a Cardiothoracic Surgeon in India?
Cardiothoracic surgeons have to earn three professional / academic degrees from approved medical institutions to become a qualified cardiothoracic surgeon. It is a long process, no doubt about it.
First degree is MBBS – a basic degree course of five and half years, qualifying them to be called doctors of modern medical system.
Second degree is in branch of General Surgery – where they are trained for three more years about theoretical and practical aspects of surgery on human body. At end of the training they have to clear exams and earn degree of MS or DNB in general surgery.
Dr. Apurv Vaidya
(Specialist Heart and Lung Surgeon)
Third degree is in field of cardiothoracic surgery- as super specialization. Again a surgeon has to undergo a rigorous training for further three years to qualify as cardiothoracic surgeon. At end of the training they have to clear exams and earn degree of MCh or DNB in cardiothoracic surgery. After completion of schooling for twelve years, a person has to study for minimum of further twelve years to earn a coveted and hallowed title of a cardiothoracic surgeon.
Dr. Apurv Vaidya has fulfilled all these academic and statutory requirements with brilliant academic records and practices his chosen branch cardiothoracic surgery for more than 25 years in city of Vadodara.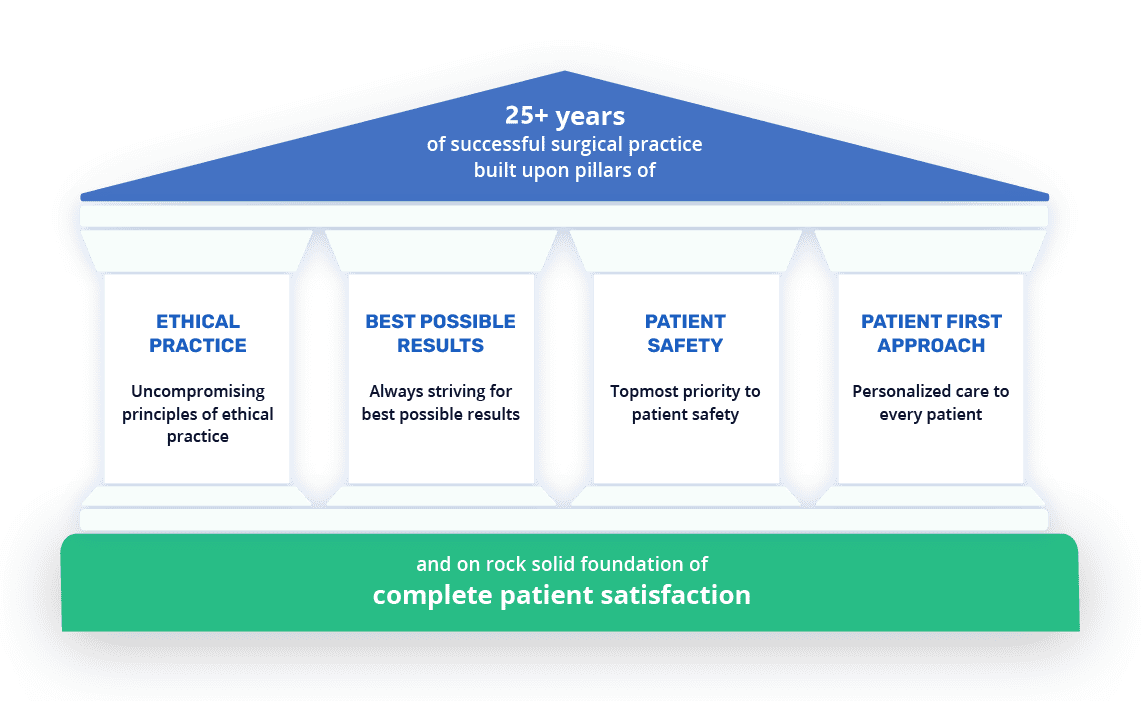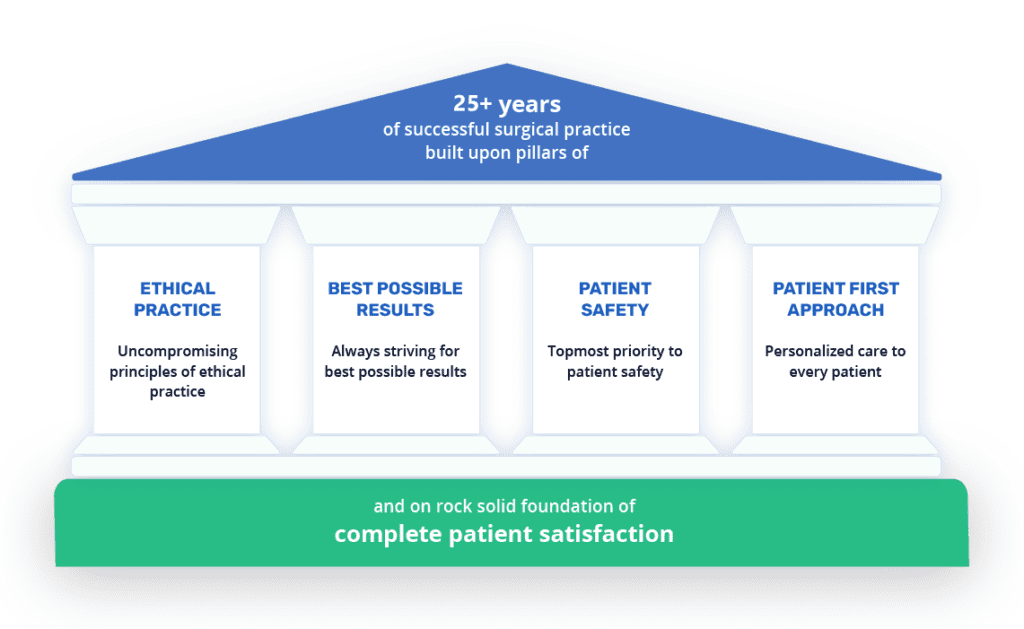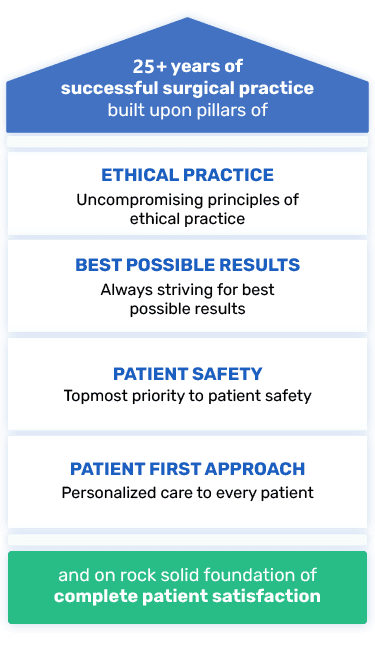 Surgeries on Lungs, Chest Wall, Mediastinum.
Second opinion after Angiography
Review (Second Opinion) of Coronary Angiography to Decide the need.
Review (Second Opinion) after Coronary Angiography to decide further management- CABG vs Angioplasty vs Medical Management. This reassures the patient that the treatment option chosen is correct and nothing important is being missed out.